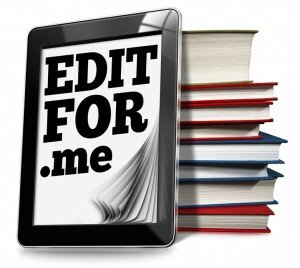 In the immortal words of LeVar Burton in the incomparable Reading Rainbow, you might appreciate the help I offer … but you don't have to take my word for it:
"As a published author, blogger, and pastor, I have worked with several editors. In my experience, Blake Atwood is one of the best. He's professional, timely, easy to work with, and has an uncanny ability to get in your head and write with your voice. Atwood has my highest recommendation."
—Kurt W. Bubna, author of Epic Grace, Mr & Mrs: How to Thrive in a Perfectly Imperfect Marriage, and the forthcoming Perfectly Imperfect Devotions.
"Blake's editing, writing, organization, and efficiency are outstanding. He made my manuscript much better and I highly recommend his services."
— Mark Riggins, Community Life Pastor at Bible Fellowship Church
"Blake is fantastic writer, thinker, and storyteller. His ability to create ideas and stories in written form, as well as his mastery of the English language, is second to none. I have worked with many creatives over the years, and Blake is by far the best with meeting deadlines and goals on any project."
— Ghostwriting Client
"Not only does Blake cause your work come alive, you also learn how to be a more fluid writer through his process. Highly Recommended."
— Matt Wade, author of Leader Lies, Campus Pastor at Cross Point Church